LumaSoothe 2 Treatment Modes
LumaSoothe 2's unique design combines 5 Wavelengths of light therapy into One Multi-Function Head with Two Treatment Modes.
IR Deep Treatment (DT) Mode
Infrared Deep Treatment Mode's light penetrates to a depth of about 30-40mm which is more effective for bones, joints and deep muscle. When infrared energy (800nm – 1000nm) is delivered to injury / painful areas it dramatically increases circulation (of blood flow), reduces inflammation, and promotes healing.
Relieves the Painful Symptoms:
Surface Treatment (ST) Mode
Surface Treatment Mode provides visible light that penetrates the tissue to a depth of about 8-10mm. These lights at wavelengths of 470nm to 700nm are very beneficial in treating problems close to the surface.
Relieves Skin & Hair Conditions: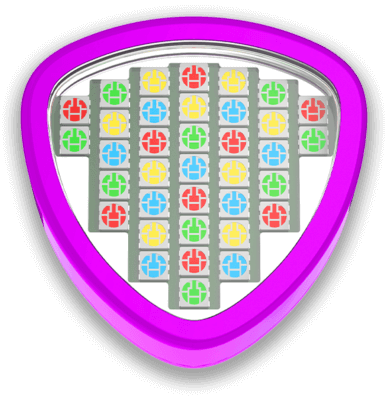 Happy to help.
If you have any questions, comments please contact us!